⌈ Secret Post #357 ⌋

Warning: Some secrets are NOT worksafe and may contain SPOILERS.

1.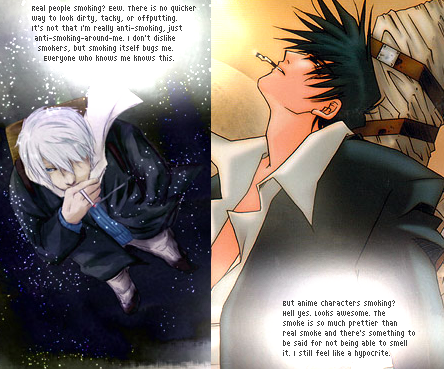 (

More!Collapse

)



Notes:

Posting for Liz. Also: whoaaaaaaa, all 50. That's kind of amazing.

Secrets Left to Post: 00 pages, 000 secrets from Secret Submission Post #051.
Secrets Not Posted: 0 broken links, 0 not!secrets, 0 not!fandom.
Next Secret Post: Tomorrow, Saturday, December 29th, 2007.
Current Secret Submission Post: here.
Suggestions, comments, and concerns should go here.