⌈ Secret Post #013 ⌋

Warning: Some secrets are NOT worksafe.

1.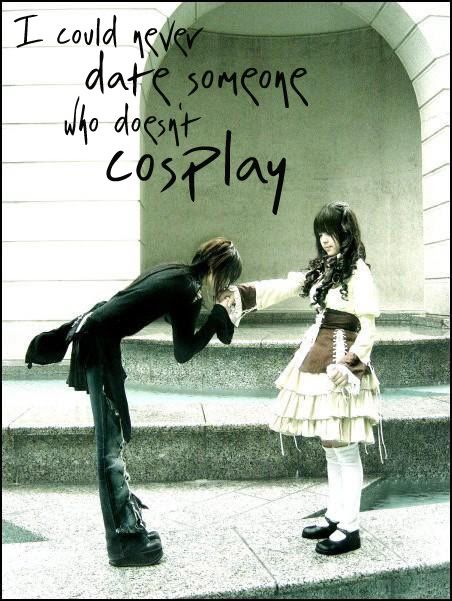 (

More!Collapse

)



Notes:

To whoever submitted #21 and 22, they were above the pixel limit. Since it was just a bunch of white space, I fixed them for you, but just as a reference for everyone, next time that happens, we'll have to post just a link instead of the secret itself. So make sure that they're below 800x800!

Secrets Left to Post: 01 pages, 022 secrets from Secret Submission Post #002.
Secrets Not Posted: 0 broken links, 0 not!secrets, 0 not!fandom.
Next Secret Post: Tomorrow, Friday, January 19.
Current Secret Submission Post: Here.
Suggestions, comments, and concerns should go here.