⌈ Secret Post #264 ⌋

Warning: Some secrets are NOT worksafe and may contain SPOILERS.

1.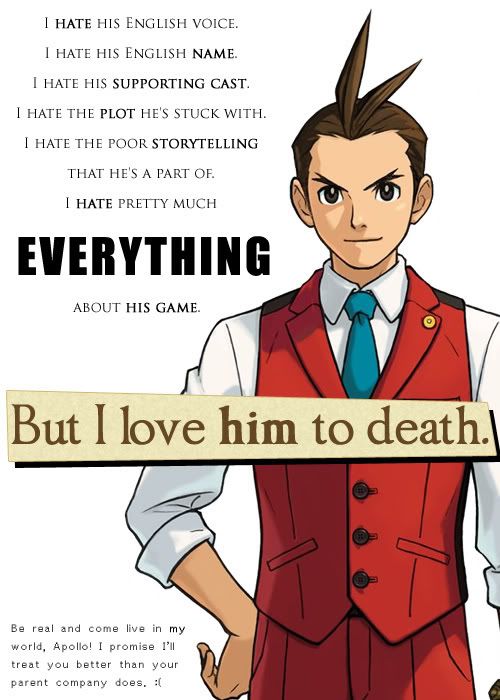 (

More!Collapse

)



Notes:
- With luck, I'll be here when this gets posted, otherwise, first comment goes to name that fandom!

Secrets Left to Post: 04 pages, 82 secrets from Secret Submission Post #038.
Secrets Not Posted: 0 broken links, [1] not!secrets, 0 not!fandom, [1] repeat
Next Secret Post: Tomorrow, Thursday, September 27th, 2007.
Current Secret Submission Post: here.
Suggestions, comments, and concerns should go here.