⌈ Secret Post #319 ⌋

Warning: Some secrets are NOT worksafe and may contain SPOILERS.

1.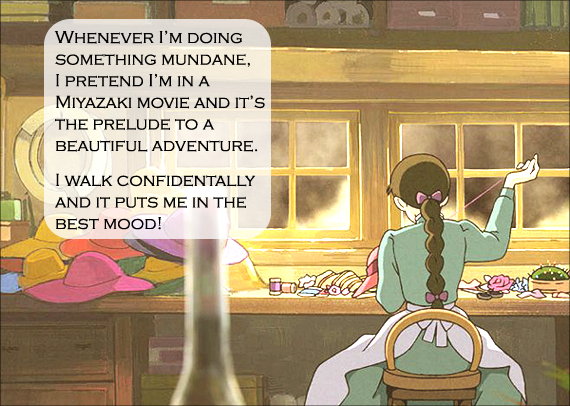 (

More!Collapse

)



Notes:

- First comment is whoa these are cute secrets ♥ So please name the fandoms! :D ← click!

Secrets Left to Post: 06 pages, 122 secrets from Secret Submission Post #046.
Secrets Not Posted: 0 broken links, 0 not!secrets, 0 not!fandom, 0 repeat, [1] personal attack (nice try! go to your RP mods plz!)
Next Secret Post: Tomorrow, Wednesday, November 21st, 2007.
Current Secret Submission Post: here.
Suggestions, comments, and concerns should go here.